Welcome to the Paragon Physio Centre
There are plenty ways to make an appointment.
Monday - Friday
9:00 to 18:00
50% off for first physiotherapy appointment for new patients. Please mention "Webcode" when make an appointment.
About Paragon Physiotherapy Centre
Shailesh Godhani, Physiotherapist
Paragon Physiotherapy is one of the best physiotherapy centre known for its excellence in service provision with one of the best team of physiotherapists. We believe in helping people to reduce their pain with our expert guidance and assist them to improve their health with our holistic approach. We offer services that are of good quality with best and advanced techniques.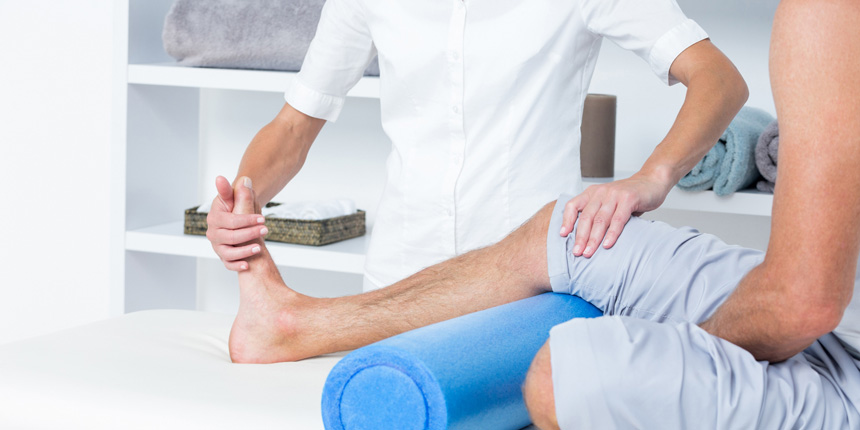 Physiotherapy
Physiotherapists are experts in the structure of the human body and its movement. They work with people of all ages to treat a broad range of health conditions including sports injuries and musculoskeletal conditions as well as chronic health conditions such as diabetes, obesity, osteoarthritis and stroke. Physiotherapists are involved in the assessment, diagnosis, planning and management of patient care.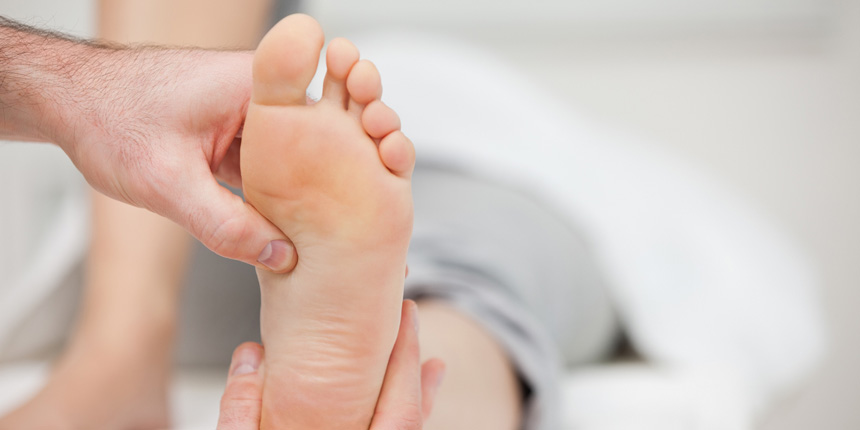 Podiatrist
Comfortable, healthy feet are essential for mobility, whether it's getting around the shops, around the oval or around the world. Paragon Podiatry has been looking after your foot health since the centre opened in 1999. Our team of Podiatrists helps people in taking care of their lower limbs which include foot and ankle complications and also helps to support older people to reduce their risk of falling.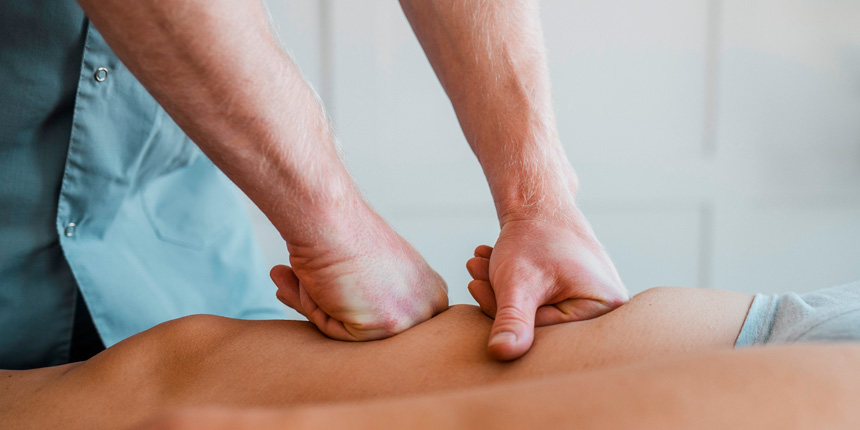 Remedial Massage
Remedial massage is designed to balance muscle/soft tissue length, tension, tone which will in turn promote the return to normal joint/capsular/bone position; increase the flow of blood and lymph, particularly in the injured areas, thus removing blockages, damaged cells, scar tissue and adhesions resulting from injury.
We welcome the chance to serve you,
No matter whether your condition was caused by a sport, work accident or otherwise.
You're in Good Hands
Helping you get better- Our expert and experienced team of physiotherapist are always to your aid to guide your exercise and help you achieve recovery goals. We believe a good assistant can help you recover soon and give your health a new perspective.
Our Affiliates: